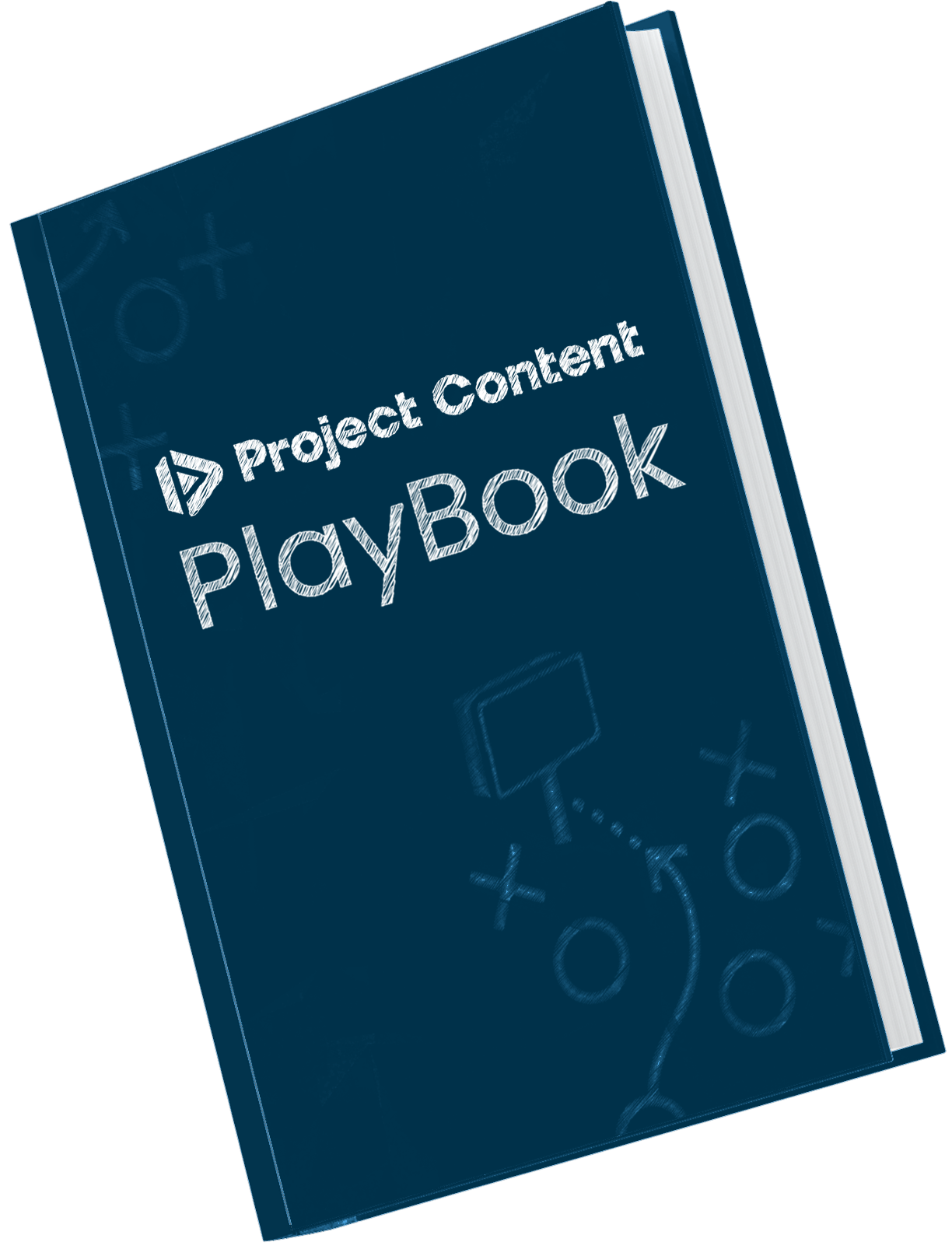 The only content playbook your digital sign will ever need.
Download our FREE content guide and up your advertising game today!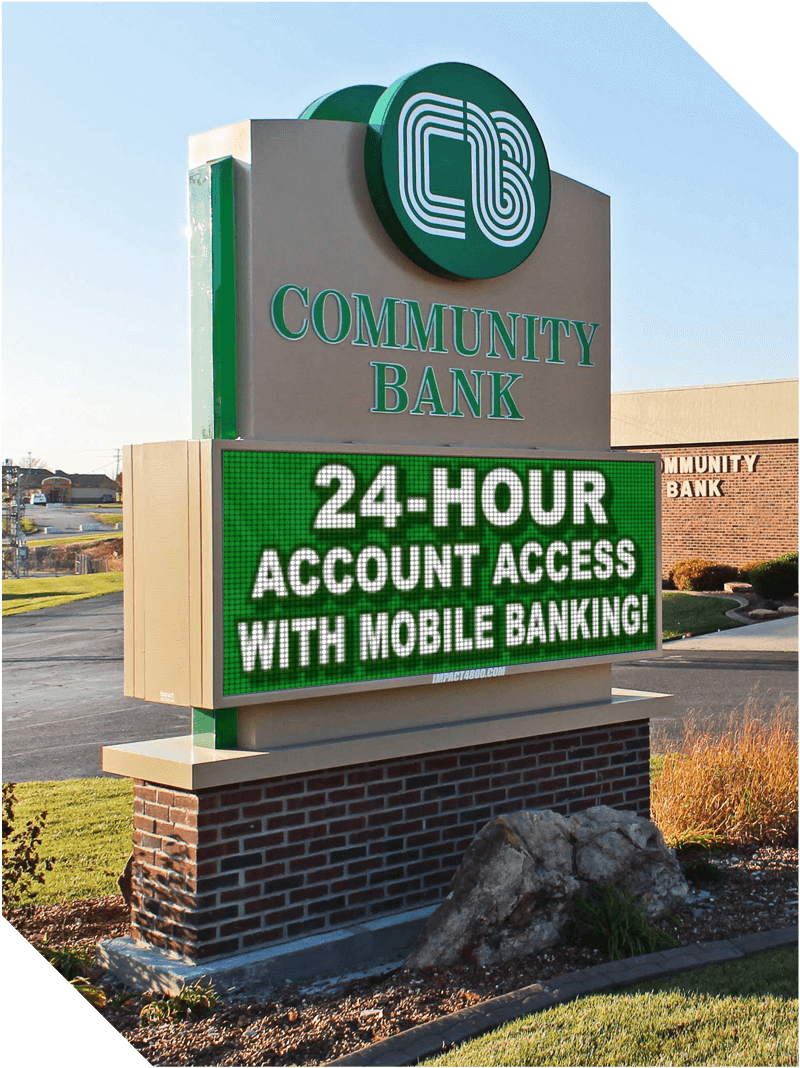 A Guide for Content, Design, and Strategy.
The quality of content on your digital sign is an accurate reflection of your business. Good or bad, the content is communicating a message to your audience. Poor, stale, and non-engaging content can impact your business, awareness, and bottom line.
For twenty years we have seen businesses and organizations struggle with the execution of marketing with these amazing technological devices. We provide this playbook resource as a tool to help you learn the necessary marketing knowledge to best operate your digital sign and get the most of the investment you have made with this excellent performing marketing device.