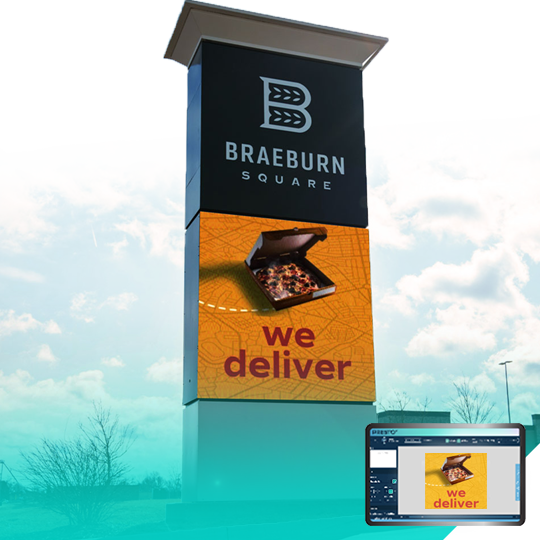 Introducing
Project Content's
Retail Pricing
Easily create professional content for your LED display while giving it the attention it deserves.
Three great plans to choose from depending on your content needs:
Instantly get customized content sized for your sign that makes it pop.

Increase awareness, connect with your target audience, and achieve a better ROI with your sign.

Do-It-Yourself or Do-It-For-Me plans with a variety of monthly content options.
With Project Content's technology and services, the options for your digital sign are endless, while presenting you with quick and easy ways to ensure your sign always looks its best.